Aptar Pharma Launches eDose Counter for Metered Dose Inhalers, with Sensing Technology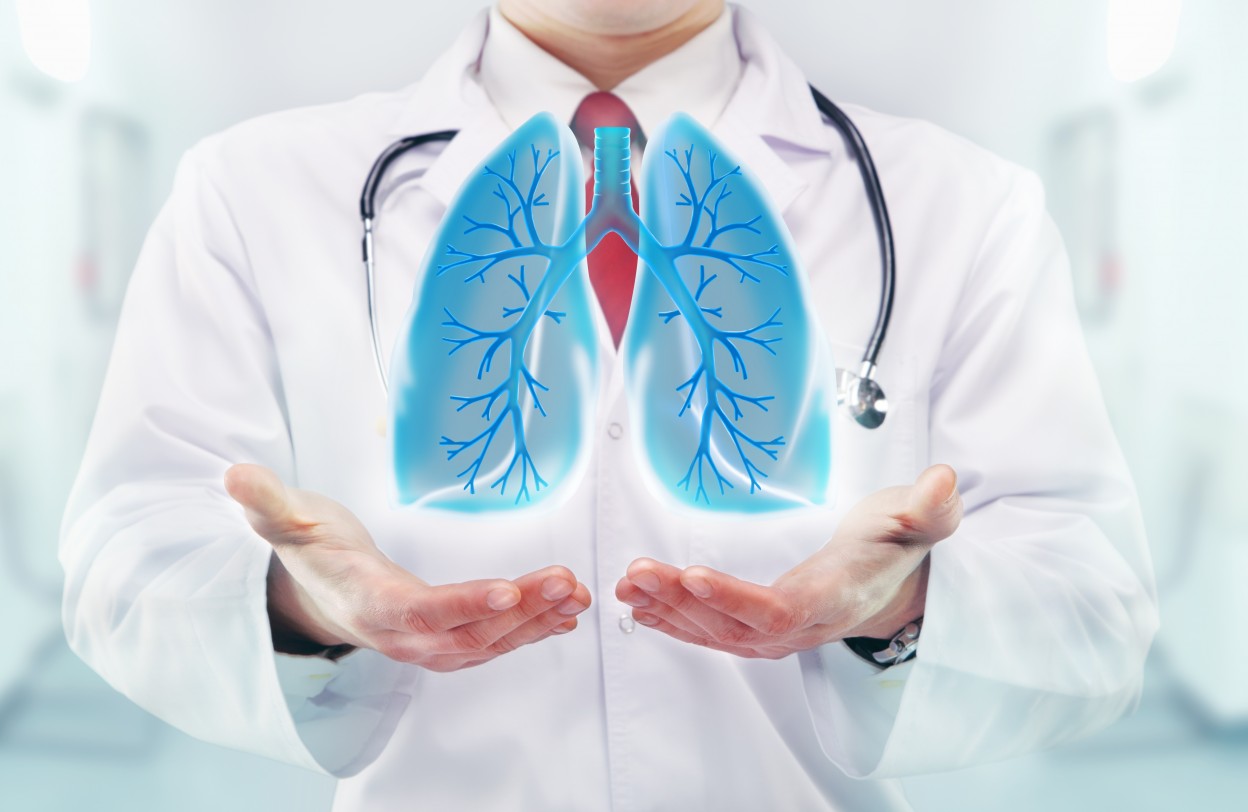 Aptar Pharma, a global provider of aerosols for healthcare and pharma products, unveiled its latest innovation — the eDose Counter for metered dose inhalers (MDIs) — at the Respiratory Drug Delivery (RDD) Scientific Conference April 17-21 in Phoenix, Arizona.
The eDose Counters are engineered to improve treatment adherence in patients with asthma and chronic obstructive pulmonary disease (COPD), as this is a significant health and economic challenge. Several studies reported poor adherence to asthma medication regimens, with non-adherence rates from 30 to 70 percent.
The U.S. Food and Drug Administration (FDA) integrated a recommendation that drug manufacturers should integrate a dose-counting system into any new MDI drug products in the 2013 Integration of Dose-Counting Mechanisms into MDI Drug Products segment of the agency's guidance document for the industry.
Patients appreciate the dose counters' convenience and improved safety, which allows them to know exactly how many doses of medication are left in their inhalers so they don't run out unexpectedly. Aptar Pharma took on the opportunity to integrate eDose Counters in their MDIs; most dose counters are currently based on mechanical technology.
MDIs are complex systems that integrate several parts and components, such as metering valves, canisters, and actuators, which must be carefully designed and manufactured to ensure their proper functioning. This is particularly significant for the valve and the dose counter.
Although this technology might be simpler to design and cheaper to integrate, it sometimes fails the expectations of users and regulators due to poor legibility of the numbers, its effect on MDI user-handling and pharma performance, as well as the lack of robustness impacting safety — miscounting, for example.
Aptar Pharma's proprietary eDose Counter for MDIs is designed to be easy-to-use and reliable to the patients, contributing to patient compliance. Aptar's singular sensing technology (watch video here) offers direct detection of the spray, which eliminates miscounting risks. The proprietary sensing technology is versatile and compatible with any metering valve design, according to the company.
Additionally, electronic components can offer more possibilities for displaying numbers, which are usually larger, clearer, and easier to read. This technology also has the possibility of incorporating visual MDI priming reminders and feedback on use, as well as warnings for expiration dates. Aptar Pharma eDose Counters not only count, but are moving toward comprehensive, connected inhaler solutions.
"Aptar Pharma is very pleased to launch our novel electronic Dose Counter for MDIs. We believe the combination of Aptar Pharma's expertise in MDI valves and dose counters with our experience in electronically-assisted drug delivery devices creates a compelling offer to meet the needs of Asthma and COPD patients," said Jean-Marc Pardonge, president of Aptar Pharma Prescription Division, in a press release.
Image Credits: Aptar Pharma