AstraZeneca's Fasenra Fails to Reduce COPD Exacerbations, Phase 3 Trial Shows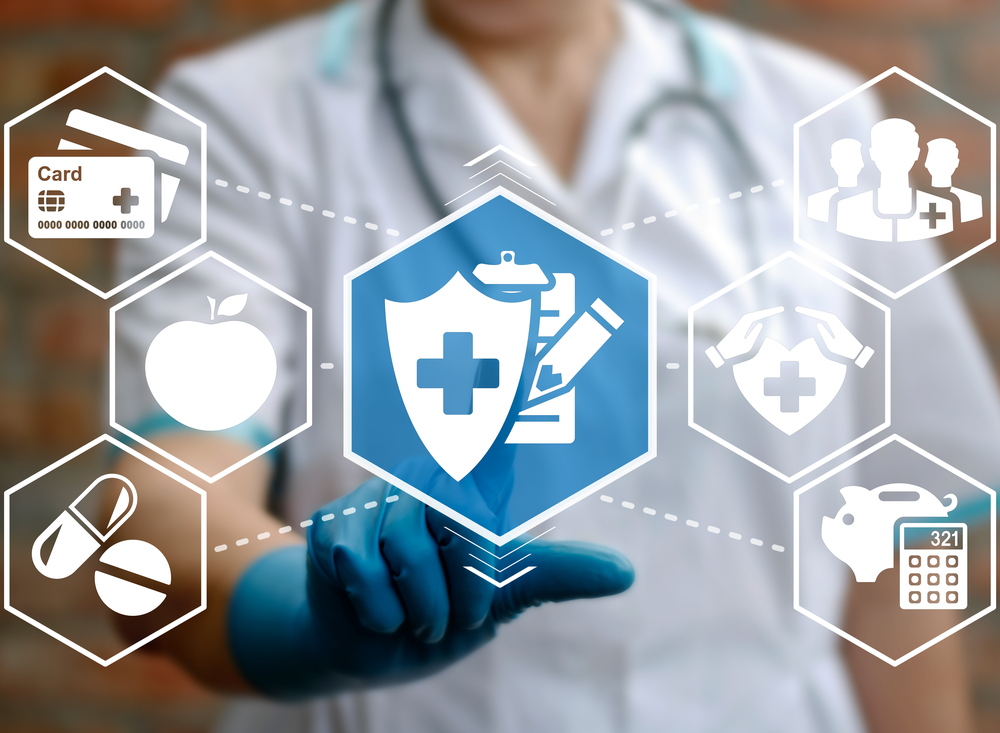 Top-line results of a Phase 3 trial showed that treatment candidate Fasenra (benralizumab) failed to reduce exacerbations in patients with moderate to very severe chronic obstructive pulmonary disease (COPD), AstraZeneca and its subsidiary MedImmune announced.
The multi-center, double-blind GALATHEA (NCT02138916) study is part of AstraZeneca's VOYAGER Phase 3 clinical program, which also includes the Phase 3 trial TERRANOVA (NCT02155660). The two 56-week trials involve nearly 4,000 patients and evaluate Fasenra in COPD patients with a history of exacerbations across various baseline blood eosinophils (a type of white blood cell responsible for fighting infections).
Fasenra is an antibody that recruits natural killer cells – also a type of white blood cell and a component of the innate immune system – to cause rapid and almost complete depletion of eosinophils. Results of Phase 1/2 severe asthma studies showed this rapid action of Fasenra occurs within 24 hours.
In the GALATHEA study, scientists compared the safety and effectiveness of Fasenra as an add-on treatment in 1,656 patients with symptoms of moderate to very severe COPD, who were receiving inhaled  standard of care therapies.
The safety and tolerability results in GALATHEA matched those of prior trials with Fasenra. However, the trial did not meet its primary endpoint — a statistically significant reduction of exacerbations.
Exacerbations in COPD reduce patients' quality of life and are associated with disease progression, quickened decline in lung function, as well as increased hospitalizations and mortality.
AstraZeneca is conducting a full evaluation of the findings and plans to present them at a future medical meeting.
"COPD is a debilitating disease with significant unmet need among patients whose disease remains uncontrolled despite treatment with existing inhaled therapies. We will now await the results of TERRANOVA and a full evaluation of both trials to determine next steps for Fasenra in COPD," Sean Bohen, executive vice president, Global Medicines Development and CMO at AstraZeneca, said in press release.
Fasenra is already approved as an add-on treatment for severe eosinophilic asthma in the U.S., European Union, Japan, Canada and Australia, and is under regulatory review in other countries. The results from the GALATHEA study will not impact the approved indication of Fasenra in severe eosinophilic asthma.