COPD Patients Unaware of Their Higher Risk for Lung Cancer, Study Shows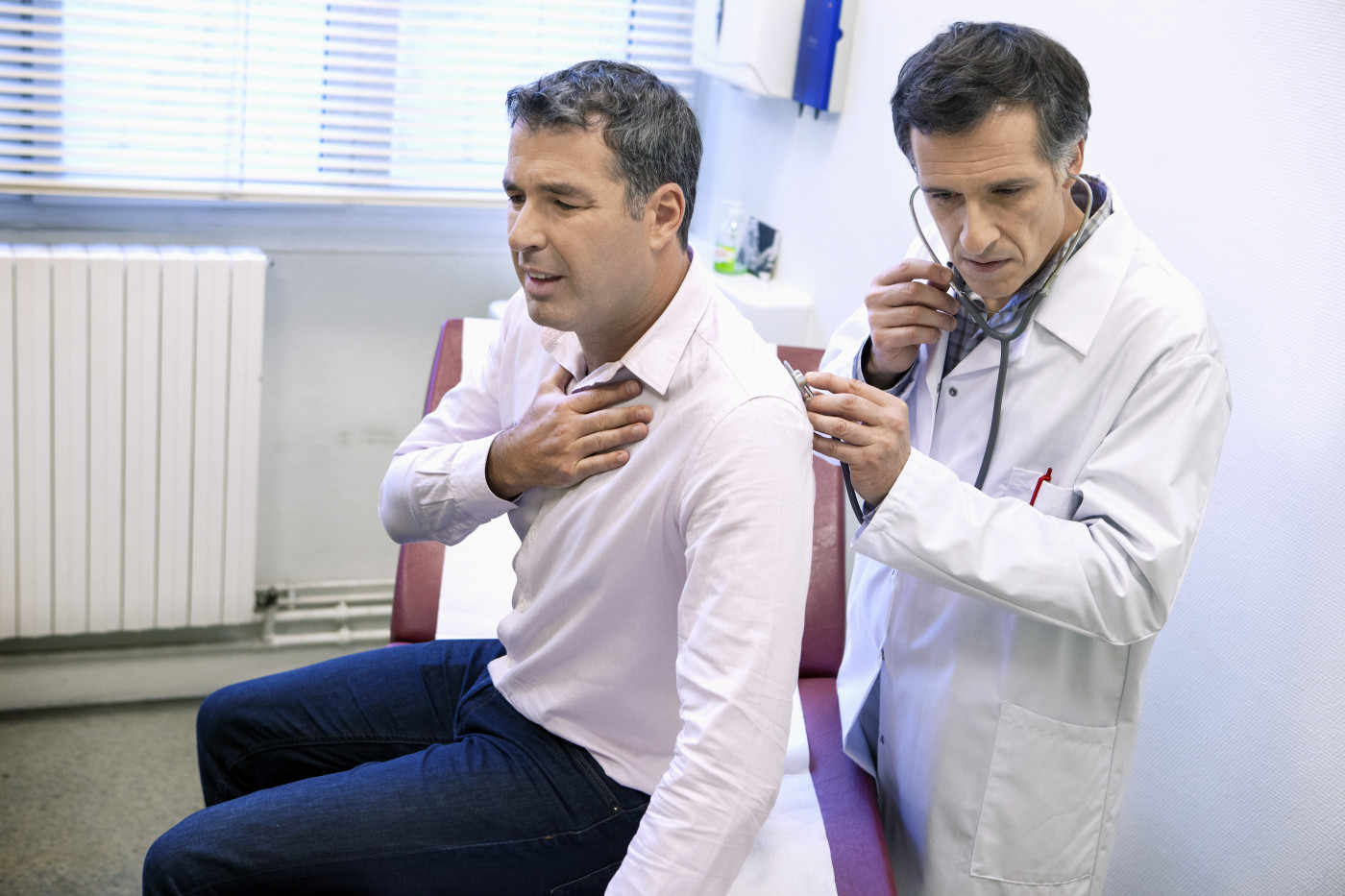 Patients with chronic obstructive pulmonary disease (COPD) are unaware of their increased lung cancer risk compared with the general population — attributing their chest symptoms to factors other than potential cancer signs, according to a study.
The researchers recommended campaigns to raise awareness about this risk since early lung cancer detection and diagnosis can result in 6 out of 10 of these cancer patients surviving the disease for five years or longer, according to statistics from Cancer Research UK, whereas 5 out of 100 patients survive if diagnosed at later stages of the disease.
Patients with COPD have a lung cancer incidence that's four times higher than the general population. Thus, early detection of lung cancer-related symptoms can be essential for survival in this group, but patients often confuse potential cancer signs with COPD symptoms.
In a study titled "Lung cancer symptom appraisal among people with chronic obstructive pulmonary disease: A qualitative interview study," published in the journal Psycho-Oncology, researchers in the U.K. investigated how COPD patients experience and respond to new chest symptoms, and to what degree they seek help from medical professionals.
The team interviewed 40 patients (17 men and 23 women) with COPD, from 40 to 83 years old, about their symptoms, how they recognized those symptoms, and if they sought help, among other questions.
Results showed that all participants were unaware of the increased lung cancer risk associated with COPD. They often attributed new chest symptoms to external factors such as the weather or to COPD itself, and, as a result, some of the participants did not seek proper medical attention to address their new or changing symptoms.
"Healthcare professionals need to do more to educate those with COPD about their increased risk of developing lung cancer, and be more vigilant when a patient with the illness presents changing symptoms," Katie Robb, PhD, senior lecturer at the University of Glasgow and corresponding author of the study, said in a university news release written by Natasha Meredith.
Participants often believed that poor health was a part of living with COPD, and they did not want to "make a fuss." Another reported reason for some not seeking help was the stigma associated their continued smoking — that the doctor would blame their symptoms on smoking.
"Early diagnosis of lung cancer is vital in improving survival rates, (so) we need those with COPD to go to the doctor as a matter of course when they notice a change in their symptoms and not be concerned about wasting the doctor's time," said Katriina Whitaker, PhD, from the University of Surrey and the study's lead author.
Patients also reported obstacles to receiving medical care, including the difficulty in scheduling appointments in general and for after-work hours, as well as physical challenges in getting to the healthcare centers, especially for patients with limited mobility.
The team suggested that information campaigns, and optimizing appointment strategies could help patients and their doctors to detect potential lung cancer signs.
"It's vital patients and their doctors stay alert to signs of cancer to ensure that any potential cancer is diagnosed as soon as possible," said Jodie Moffat, head of early diagnosis at Cancer Research UK.
"Changes to existing conditions, as well as new symptoms, should be checked out by a GP (general practitioner), and GPs need to be ready to consider cancer as an option," Moffat said.