Theravance/Mylan Initiate Phase III Clinical Trial of Revefenacin for COPD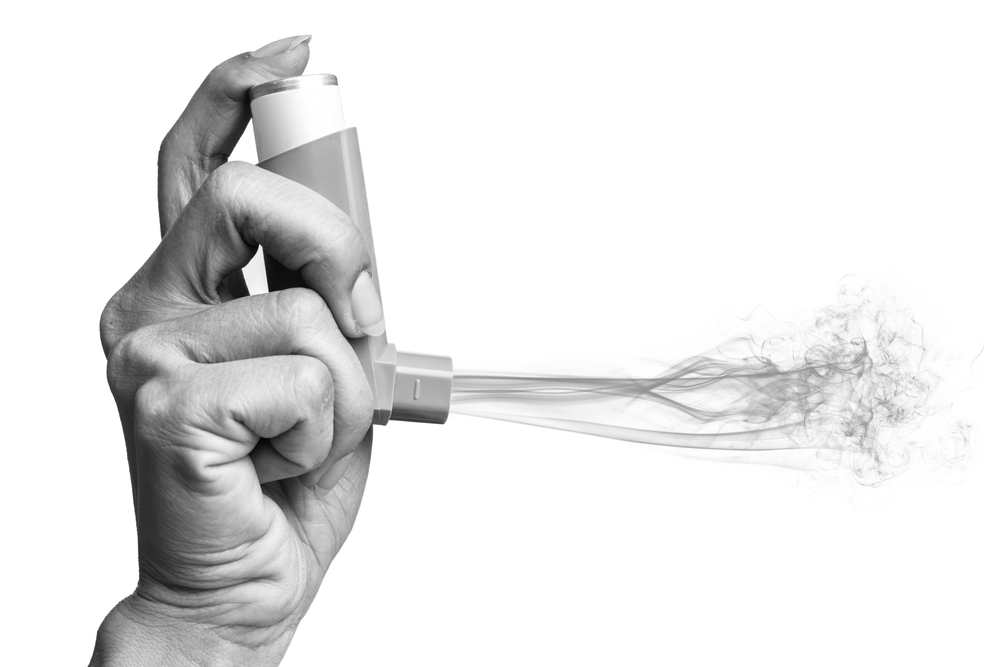 Theravance Biopharma, Inc. and Mylan MYL recently announced the commencement of a new phase III clinical program to evaluate revefenacin (TD-4208), an investigational long-acting muscarinic antagonist (LAMA) being developed to treat chronic obstructive pulmonary disease (COPD).
The Phase III clinical program involves two replicate, randomized, placebo-controlled, double-blind, parallel-group, 12-week efficacy clinical trials. The results are expected by mid-2016.
The company is also conducting an open-label, single, active comparator 12-month safety clinical trial. Results from this trial are expected to be out in 2017.
A total of 2,300 patients will be enrolled in all the three trials, which will examine two doses of 88mcg and 175mcg of revefenacin inhalation solution administered once-daily via nebulizer in moderate to severe COPD patients.
Mylan and Theravance signed a collaboration agreement early this year for the commercialization and development of revefenacin to treat COPD and other respiratory conditions. Theravance Biopharma is leading the U.S. development program for the revefenacin inhalation solution product, with all costs reimbursed by Mylan up until the approval of the first new drug application, after which costs will be shared. Mylan is responsible for ex-U.S. development and commercialization. Theravance Biopharma is eligible to receive up to $220 million in development and sales milestone payments, as well as a profit-sharing arrangement with Mylan on U.S. sales and double-digit royalties on ex-U.S. sales.
If the drug is successfully developed and gains approval, it will extend Mylan's respiratory products portfolio. The company already has a nebulized COPD product called Perforomist Inhalation Solution.
Theravance believes that revefenacin's approval should reinforce the company's leadership in nebulized respiratory therapy products.
Chronic obstructive pulmonary disease (COPD) is defined as a disease state characterized by the presence of airflow obstruction due to chronic bronchitis or emphysema; the airflow obstruction is generally progressive, may be accompanied by airway hyperreactivity, and may be partially reversible. The condition is the third-leading cause of death in the United States, according to the American Thoracic Society. Estimations indicate that 12.7 million people in the U.S. are diagnosed with COPD and almost an equal number of patients remain undiagnosed.