FDA Approves Generic Version of Brovana for Long-term Treatment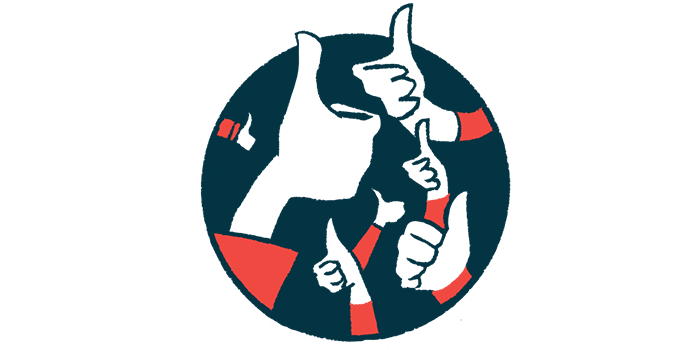 The U.S. Food and Drug Administration (FDA) has approved Lupin Limited's generic form of Brovana (arformoterol tartrate) for treating bronchoconstriction in people with chronic obstructive pulmonary disease (COPD).
Like the name-brand medicine sold by Sunovion Pharmaceuticals, the new generic is indicated for long-term maintenance treatment, according to a press release from Lupin, an Indian multinational pharmaceutical company.
Bronchoconstriction, which refers to the abnormal tightness of muscles surrounding the airways, is common in COPD, and it contributes to symptoms such as wheezing and shortness of breath.
The active agent in Brovana is a bronchodilator — a substance that prompts the airways to relax and widen, thus lessening bronchoconstriction. The FDA first approved the therapy for COPD, including chronic bronchitis and emphysema, in 2006.
Lupin's generic has the same active agent as Brovana and is meant to be used only by nebulization — a process in which a small machine called a nebulizer turns a liquid medicine into a mist that can be inhaled.
Typically, generics can introduce competition into the marketplace, which may help to drive down prices. The annual sales of Brovana amounted to around $251 million per year in the U.S., according to Lupin.
The original approval of Brovana for COPD was based on results from two identically designed clinical trials, which collectively enrolled 1,456 people with COPD — 860 males and 596 females, nearly all white, ranging in age from 34 to 89 years.
Results showed that participants given Brovana, at the now-approved dose of 15 micrograms (mcg) twice daily, experienced a significant increase in lung function, as shown by a mean increase after 12 weeks of treatment of approximately 11% in forced expiratory volume in one second, which is a common lung function parameter that measures how much air a person can forcefully exhale in a second.
Results also showed that treatment with the bronchodilator eased bronchoconstriction. This effect was evident within 12 hours of administration, and lasted for at least 12 weeks in the studies.
Both Brovana and the new generic are available in 2 mL vials containing 15 mcg of the therapy. The most common side effects associated with Brovana include pain, diarrhea, sinus inflammation, leg cramps, shortness of breath, rash, flu-like illness, swelling, and chest congestion.