LupinHaler, generic version of Spiriva HandiHaler, available in US
Tiotropium bromide as dry powder for oral inhalation with LupinHaler device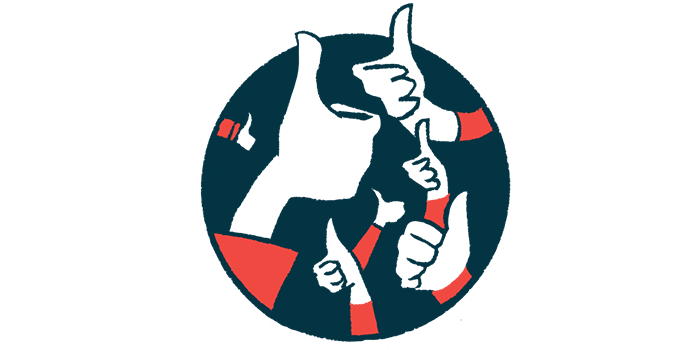 Tiotropium bromide dry inhalation powder for use with the LupinHaler device, a generic version of Spiriva HandiHaler, is now available in the U.S. as a maintenance treatment of chronic obstructive pulmonary disease (COPD), Lupin Pharmaceuticals announced.
Generics are considered bioequivalent to their brand-name alternatives, meaning they have the same active ingredient, pharmacological properties, safety, and efficacy profiles. However, they are usually less expensive than the original medication.
"We are delighted to announce the launch of generic Spiriva HandiHaler in the US, the first generic to this important drug for COPD," Vinita Gupta, CEO of Lupin Pharmaceuticals, a subsidiary of Lupin Limited, said in a company press release. "This launch is a testament to our commitment to advancing healthcare accessibility and … further reaffirms our commitment to enhancing the well-being of COPD patients for a healthier future."
LupinHaler device for once a day inhaled COPD maintenance treatment
Lupin's generic, also cleared for use in Canada, became the first of its kind to be approved by the U.S. Food and Drug Administration (FDA), a decision announced in June.
In Europe, generics of Boehringer Ingelheim's Spiriva HandiHaler began launching in 2021, including ones from Glenmark Pharmaceuticals and Phargentis, but these medications haven't become available in the U.S.
COPD is a chronic lung disease wherein the airways become blocked, leading to progressively worsening disease symptoms that include shortness of breath and wheezing.
Tiotropium, the active ingredient of Spiriva HandiHaler and its generic forms, is a bronchodilator, a medication that relaxes airway muscles so they can widen. It works by blocking muscarinic receptors, proteins on airway muscle cells that help them contract. In doing so, it is expected to make breathing easier for COPD patients.
Spiriva HandiHaler was approved by the FDA in 2004 as a COPD maintenance treatment and in 2009 to reduce COPD exacerbations. Like the approved generic, it is not intended as a rescue medication for sudden symptom worsening.
The medication comes as a dry powder in capsules containing 18 micrograms of tiotropium that are inserted into the accompanying device and inhaled directly into the lungs in two separate breaths, once daily.
As with Spiriva HandiHaler generics marketed elsewhere, Lupin Pharmaceuticals' version will have the same indication and be given at the same dose using the LupinHaler.
Most common side effects of the generic medication include upper respiratory tract infection, dry mouth, sinus inflammation, sore throat, nonspecific chest pain, urinary tract infection, indigestion, and stuffy nose.
Boehringer Ingelheim also markets Spiriva Respimat, a version of tiotropium that delivers the medication as a soft mist rather than as a powder in a capsule, thought to ease the effort required to inhale the therapy. No generics of Spiriva Respimat currently are approved in the U.S.