Understanding COPD Through Animation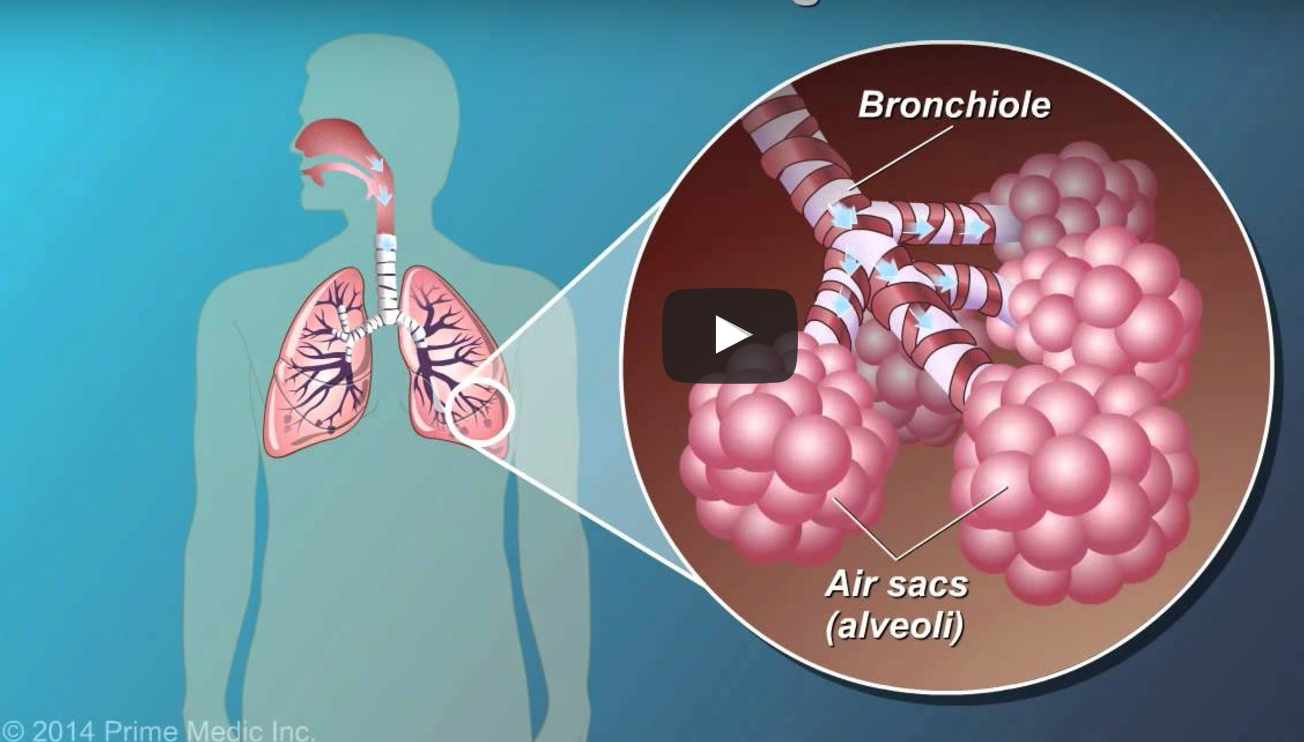 This video from Animated COPD Patient, shared in August 2014, explains a little bit more about chronic obstructive pulmonary disease (COPD), including why it happens, what the symptoms are and the treatment options available.
COPD diagnosis with lung function test linked to decreased mortality and fewer hospital admissions.
The animated film shares how the lungs in a COPD patient differ from those without lung problems and how this manifests itself. It explains that smoking is the leading cause of COPD and that long-term exposure to pollution and second-hand tobacco smoke are also responsible for the disease. There is no cure for COPD, but lifestyle changes and treatments can improve overall health and quality of life.
Gold treatment recommendations now include endobronchial valves to manage COPD.
COPD News Today is strictly a news and information website about the disease. It does not provide medical advice, diagnosis or treatment. This content is not intended to be a substitute for professional medical advice, diagnosis, or treatment. Always seek the advice of your physician or another qualified health provider with any questions you may have regarding a medical condition. Never disregard professional medical advice or delay in seeking it because of something you have read on this website.