AirPhysio Device Now Available for Home Delivery in US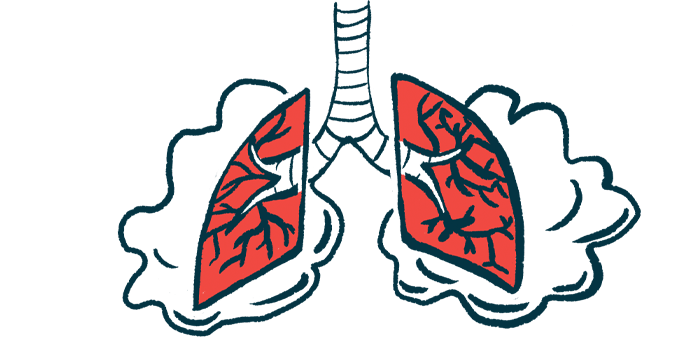 Patients in the U.S. with chronic obstructive pulmonary disease (COPD) or other respiratory conditions may now have their own AirPhysio device from Life Wellness Healthcare delivered to their homes, thanks to an update the company made to its online store.
This update will allow patients to order the U.S. Food and Drug Administration-registered device online and then use it at home to alleviate their respiratory symptoms, the company said in a recent press release.
In addition to home delivery across the U.S., Life Wellness said it will offer flexible payment plans for AirPhysio, which is listed at a regular price of $99.97.
COPD is a chronic inflammatory disease that affects the lungs. It causes airways to become blocked, ultimately leading to shortness of breath, wheezing, and cough with mucus. These respiratory issues can cause those with COPD to have trouble with everyday activities, such as climbing stairs. Roughly 16 million Americans are estimated to have the chronic inflammatory disease, which is more common in middle-aged or older people.
The disease can be managed through a combination of treatments, including supplemental oxygen and medications. The AirPhysio device is a complement to these other therapies and is specifically designed to aid in the body's natural mucus clearance process.
Currently registered with the FDA, the device uses oscillating positive expiratory pressure (OPEP) to loosen mucus, which builds up and sticks to the airways' walls, through vibration. Positive pressure is then used to help push mucus up in the lungs and help patients expel it more easily. The whole process starts as soon as patients exhale through the device.
According to Life Wellness, the device is easy to use, lightweight, and can be taken on trips for easy access.
"Only a few minutes of use are required for optimal effectiveness," the company said, adding that, over weeks of use, the device may help strengthen the lungs and possibly make breathing easier.
The device comes in various sizes, and is available in versions specifically designed for children and athletes. AirPhysio also can be equipped with external disposable filters to get rid of toxins, though they are not required for the device to operate.
Additionally, as part of the company's focus on customer service, Life Wellness has created a YouTube channel for further information and education. Reviews, breathing exercises, and educational videos can be found on this channel.